In the next few days, Vero Italian Traditional Food is going to participate at the international event, Texas Restaurant Association Marketplace, which took place in 10th -11th July 2022, in Dallas.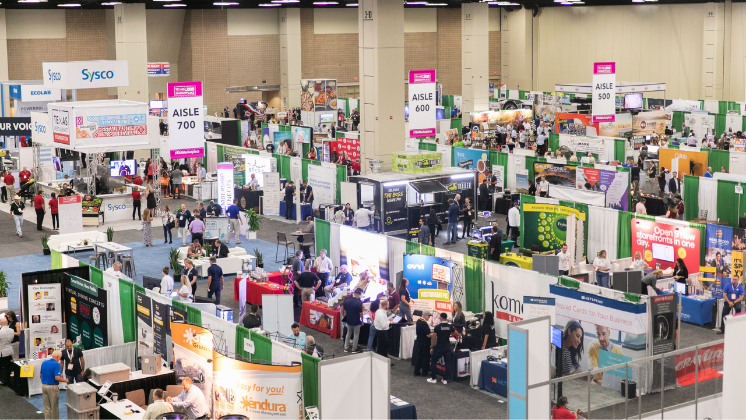 Now in its 85th year, the Texas Restaurant Show is the Texas Restaurant Association's annual restaurant and foodservice show.
The largest of its kind in the Southwest, the event is a great opportunity for thousands of restaurateurs, chefs, and industry executives which attend over the two-day period and over 400 booths and 300+ companies participate, showcasing everything from artisan food products and craft beverages to linens, mobile technology, security, kitchen equipment, supplies and much more.
Thanks to the choice of those who planned the fair including in the event a part of trade show and a part of conference, the Texas Restaurant Show motivates and inspires everyone in Food & Beverage sector.
For this reason, VERO Italian Traditional Food decided to participate with some of our wineries, Santoiolo, Tenuta dei Mori and Chiorri.