VERO USA PRESENTS ITS PARTNER WINERY AT TRA 2023 IN HOUSTON
VERO Italian Traditional Food USA, for years now a participant in the biggest international trade fair event in the Food & Beverage sector, the Texas Restaurant Association, has decided to take part again this year, representing some of its client companies, including, Cantina L'Avventura, Cantina Duca della Corgna (Cantina del Trasimeno) and Cantina Bosco.
Thanks to this event, VERO USA has offered to his wineries the possibility to exhibit their wines and offer them on the American catering industry market, creating new opportunities for interaction and collaboration, aimed at the creation of significant paartnerships for the expansion of their own brand.
WHAT IS TRA?
The Texas Restaurant Show, held from 7th to 10th July in Houston, Texas, in the George R. Brown Convention Center, has reached, this year, its 86th edition. Part fair and part conference, it's the perfect occasion to bring toghether american and world wide brands, from small novice restaurateurs to the great veterans of international catering, engaging everyone through workshops and interactive panels, which offers a glimpse of the new and innovative products that the constantly evolving market has to offer.
Within the fair, dedicated pavilions were offered, as well as premium stands with strategic positioning and direct access to the greats of the catering industry, with the opportunity to make sponsorship agreements and many more ways to highlight your brand and products in the eyes of the participating entrepreneurs and customers, and at the same time, the event guarantees a complete overview of what the american restaurat sector is, while also offering the opportunity to celebrate, toghether with the other entrepreneurs of the sector, the goals achieved.
In addition, this year, the Texas Restaurant Association, has scheduled an educational session for the industry investors, with more than 500 food and beverage service booths and 20 additional educational sessions.
The event was an opportunity for the companies represented by VERO USA, in collaboration with the Italian Chamber of Commerce in Texas, (IACC), to expand their contacts within the hospitality, catering and restaurant sectors of the country and therefore open a window on the American market to expand their businesses, but above all it is an event from which to draw inspiration for new development ideas.
ALCUNE IMMAGINI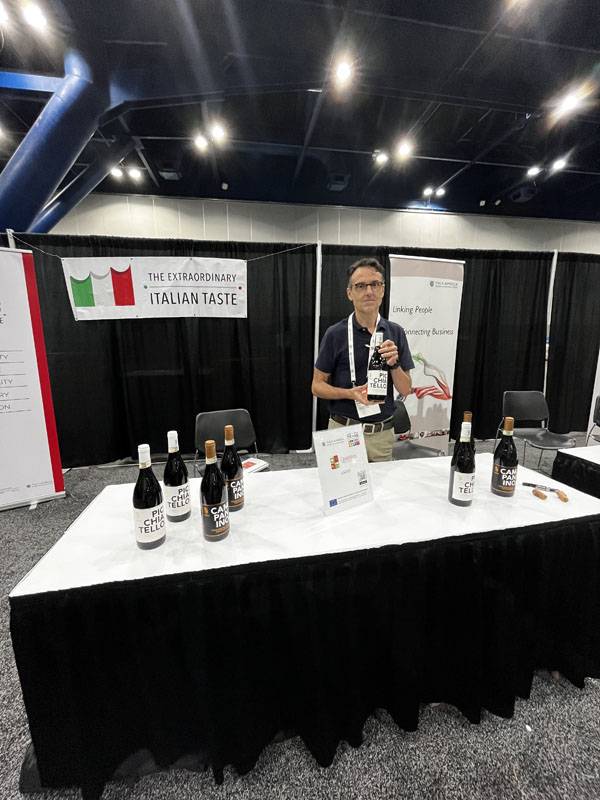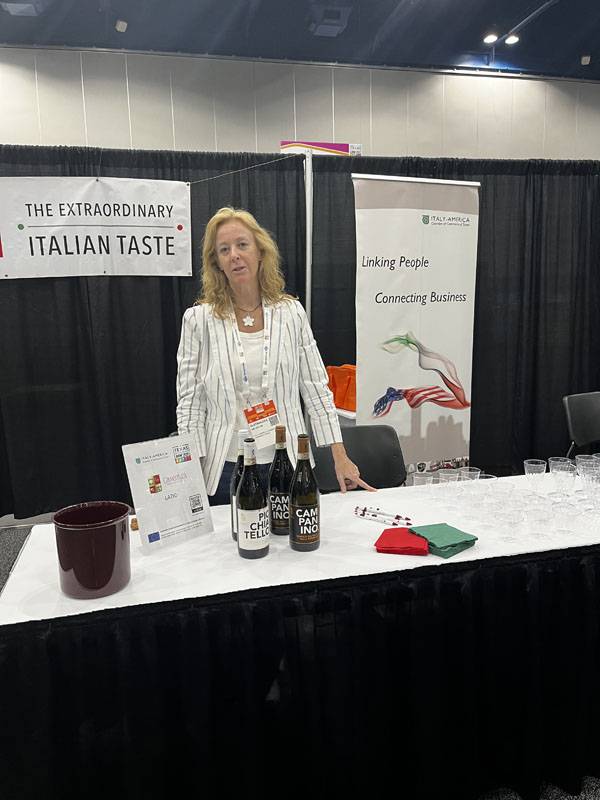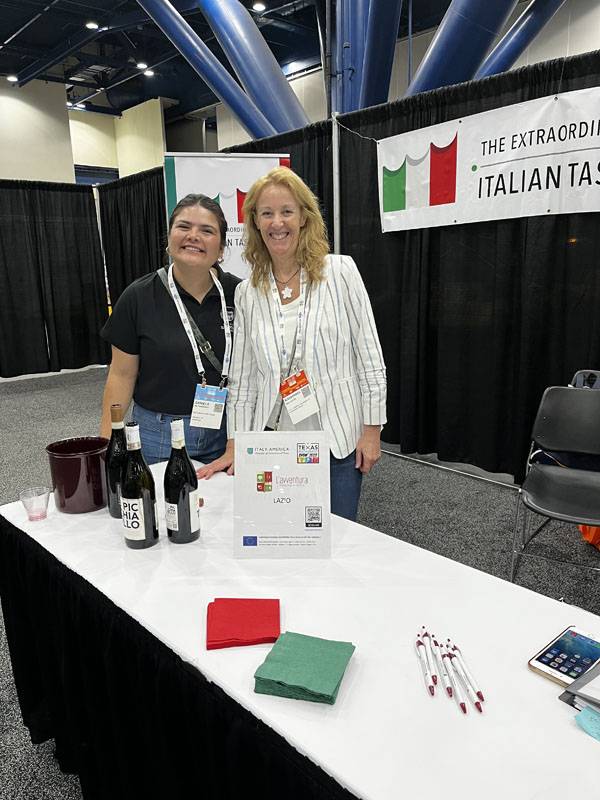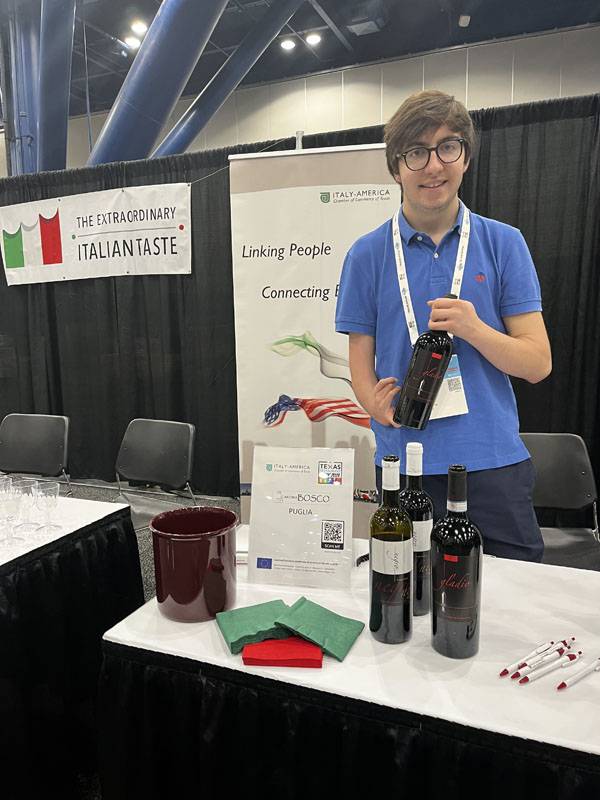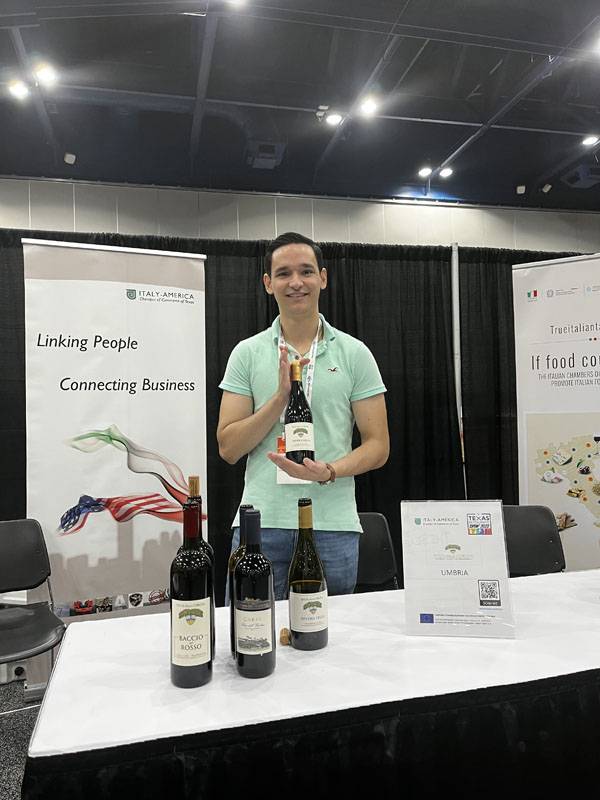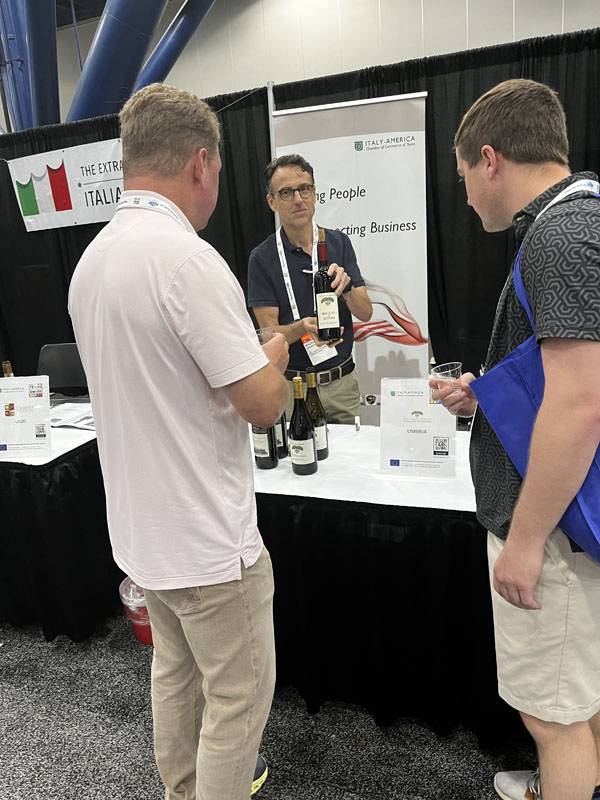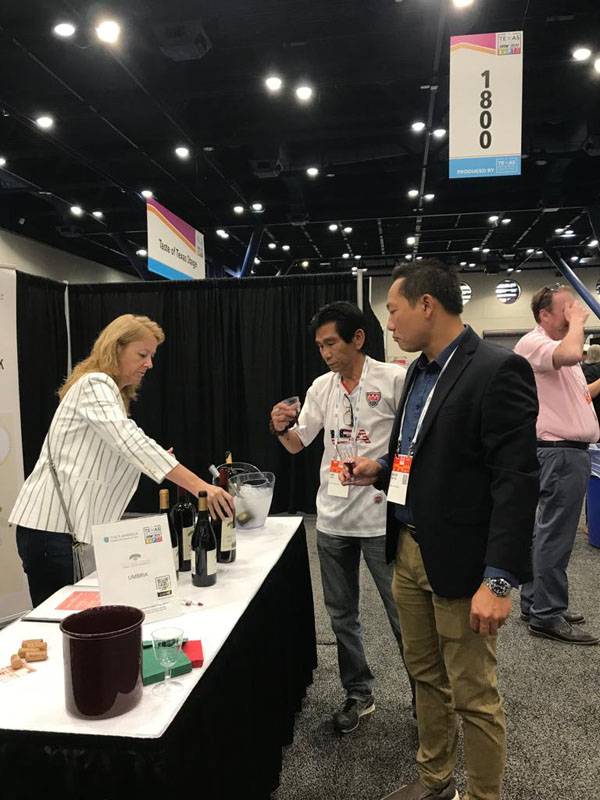 tra-day03

tra-day02
tra-lazio05
tra-day01
tra-lazio04
tra-lazio03
tra-lazio02
tra-lazio01

tra-puglia02

tra-umbria06
tra-puglia01
tra-umbria05

tra-umbria04
tra-umbria03
tra-umbria02
Umbria Day 2 (2)
tra-day04
ARE YOU A MANUFACTURER AND DO YOU WANT TO BRING YOUR PRODUCT TO THE USA?
Call us at:
OR email to:
Usa@veroitaliantraditionalfood.com
Referent Dott.ssa Marika Spirito