You are a....
Food Lover
had you a coupon?
Buy the products of the companies selected by VERO or participate in our initiatives!
You are a....
Operator
of Food Service
Register and discover our entire FOOD SERVICE catalog and the prices dedicated to you!
You are a....
Producer
and do you want visibility?
The advantages of VERO: from certification to the distribution of your products!
Italian Traditional Food Lovers
We give value to the 

T

raditional

I

talian 

A

gricultural 

P

roducts
Sei un...
Food Lover
o hai un Coupon?
Acquista i prodotti delle aziende selezionate da VERO o partecipa alle nostre iniziative!
Sei un...
Operatore
del Food Service?
Registrati e scopri tutto il nostro catalogo FOOD SERVICE e i prezzi a te dedicati!
Sei un...
Produttore
e vuoi visibilità?
I vantaggi di VERO: dalla certificazione alla distribuzione dei tuoi prodotti!
Discover the products in our pantry
We can savor and live life with taste, despite the difficulties that it puts before us
VERO supports ``The Taste of Life``
A project to support children and adults with neuromuscular diseases and their families in all aspects related to nutrition and correct diet. 
Make a donation or buy our products. By entering the code NEMO20, you will have a discount on your purchase and you can donate a percentage of your spending to the project.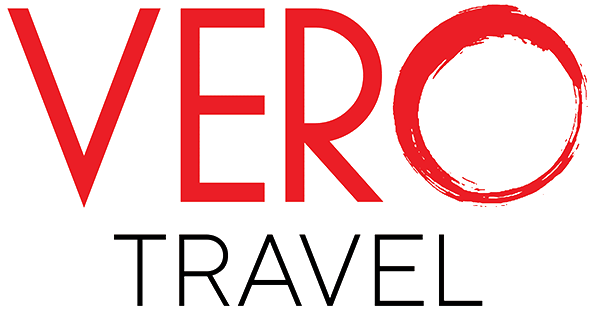 The VERO's ingredient
dedicated to travel
COMPANIES
New Entry
[pwb-all-brands per_page="8″ image_size="large" order_by="id" order="DSC" title_position="none"]
Are you a Manufacturer?
Join the VERO family and discover all the advantages we offer you, from the certification to the distribution of your products!